Explore our catalogue of recipes using Hormel Foods Products. Reward your tastebuds by adding new flavours to your favourite meals. They're quick, easy and delicious!

HORMEL "Meat Lovers" Pizza Pinwheel

Gluten Free: No
Serving Size: 12 Pinwheels
Total Time: 15 Minutes
Meal Occasion: Appetizer
Level of Difficulty: Easy

Ingredients
1 (8 ounce) can refrigerated crescent roll dough
2 cups shredded mozzarella cheese
1-2 x packages (100g per package) of HORMEL Real Bacon bits
1 package (175g) of Hormel Pepperoni slices
1 package (175g) of Hormel Minis
1 (14 ounce) can pizza sauce
Directions
Preheat oven to 375 degrees F (190 degrees C).
On a large baking sheet, pinch the 8 crescent roll dough triangles into 4 rectangles. Spread 1 Tbsp of pizza sauce on each rectangle. Layer each rectangle with HORMEL Pepperoni Minis, Pepperoni Slices and Real Bacon Bits along with mozzarella cheese. Roll tightly lengthwise and slice each into 3 or 4 pieces.
Bake in the preheated oven until golden brown, about 12 minutes. Serve with remaining pizza sauce for dipping.
Hormel Bacon Products Recipes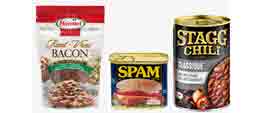 Hormel Foods is proud to offer a variety of flavourful foods to meet your needs and make meal time better.
More Info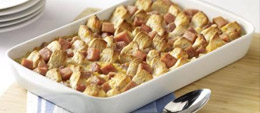 Looking to try something new? Check out our inspiring recipes featuring Hormel Products.
More Info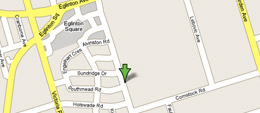 Having trouble finding your favourite Hormel product? Use our product locator.
More Info