Explore our catalogue of recipes using Hormel Foods Products. Reward your tastebuds by adding new flavours to your favourite meals. They're quick, easy and delicious!


Serving Size: 4
Total Time: Under 15 Minutes
Preparation Time: Under 15 Minutes
Preparation Method: No Cook
Meal Occasion: Lunch, Dinner
Level of Difficulty: Beginner

Ingredients
1 (8-ounce) fresh mozzarella ball, sliced
8 ounces red and yellow cherry or grape tomatoes, cut in half
2 clove garlic, minced
2 tablespoons shredded fresh basil
1 (3.5-ounce) package HORMEL® Pepperoni Minis
1 cup baby arugula
2 tablespoons olive oil
2 tablespoons balsamic vinegar
1 tablespoon lemon juice
1/3 cup shaved Parmesan cheese
Salt and freshly ground pepper, to taste
Directions
On serving plate, arrange mozzarella and tomatoes. Scatter with garlic and basil; sprinkle with salt and pepper.
Arrange pepperoni and arugula over salad. Drizzle with oil, vinegar and lemon juice. Sprinkle with Parmesan. Serve with crusty bread, if desired.
HORMEL® Pepperoni Recipes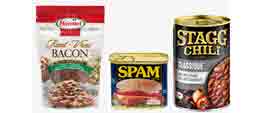 Hormel Foods is proud to offer a variety of flavourful foods to meet your needs and make meal time better.
More Info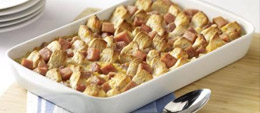 Looking to try something new? Check out our inspiring recipes featuring Hormel Products.
More Info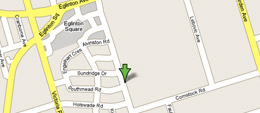 Having trouble finding your favourite Hormel product? Use our product locator.
More Info