Explore our catalogue of recipes using Hormel Foods Products. Reward your tastebuds by adding new flavours to your favourite meals. They're quick, easy and delicious!

Golden Corn Bowls with Chili

Gluten Free: No
Serving Size: 8
Total Time: Under 30 Minutes
Preparation Time: Under 15 Minutes
Preparation Method: Bake
Meal Occasion: Lunch, Dinner
Level of Difficulty: Beginner

Ingredients
1 can (323 g) refrigerated golden corn biscuit dough
2 425 g cans STAGG® Classique Chili
Directions
Heat oven to 350°F. Make 8 (3 1/2-inch) balls of aluminum foil by slightly crushing 8 (25x12-inch) pieces foil. Flatten balls slightly with palm of hand. Place foil balls on large baking sheets.
Separate dough into 8 biscuits. Roll each biscuit to 5 1/2-inch circle. Place 1 biscuit over each foil ball, shaping biscuit gently to fit around ball. (Dough should not touch baking sheets.)
Bake "bowls" 15 to 18 minutes or until golden brown. Carefully remove chili bowls from foil.
Meanwhile, in large saucepan, cook chili until heated thoroughly. Ladle 1/2 cup chili into each corn bowl. Top with sour cream, shredded Cheddar cheese and sliced green onions, if desired.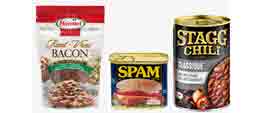 Hormel Foods is proud to offer a variety of flavourful foods to meet your needs and make meal time better.
More Info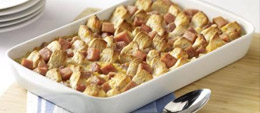 Looking to try something new? Check out our inspiring recipes featuring Hormel Products.
More Info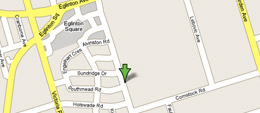 Having trouble finding your favourite Hormel product? Use our product locator.
More Info